OUR TEAM
There is no aspect of your stay that can not be covered by us. There is no question that cannot be answered, Warranted by years of experience and the professionalism of our team.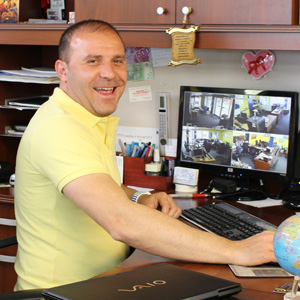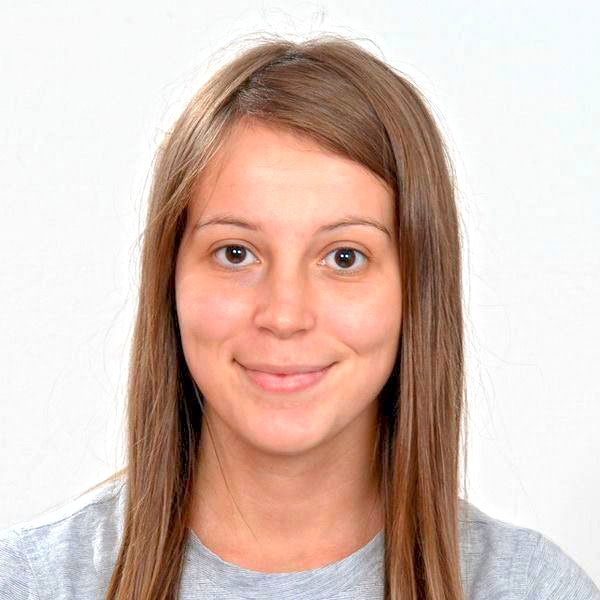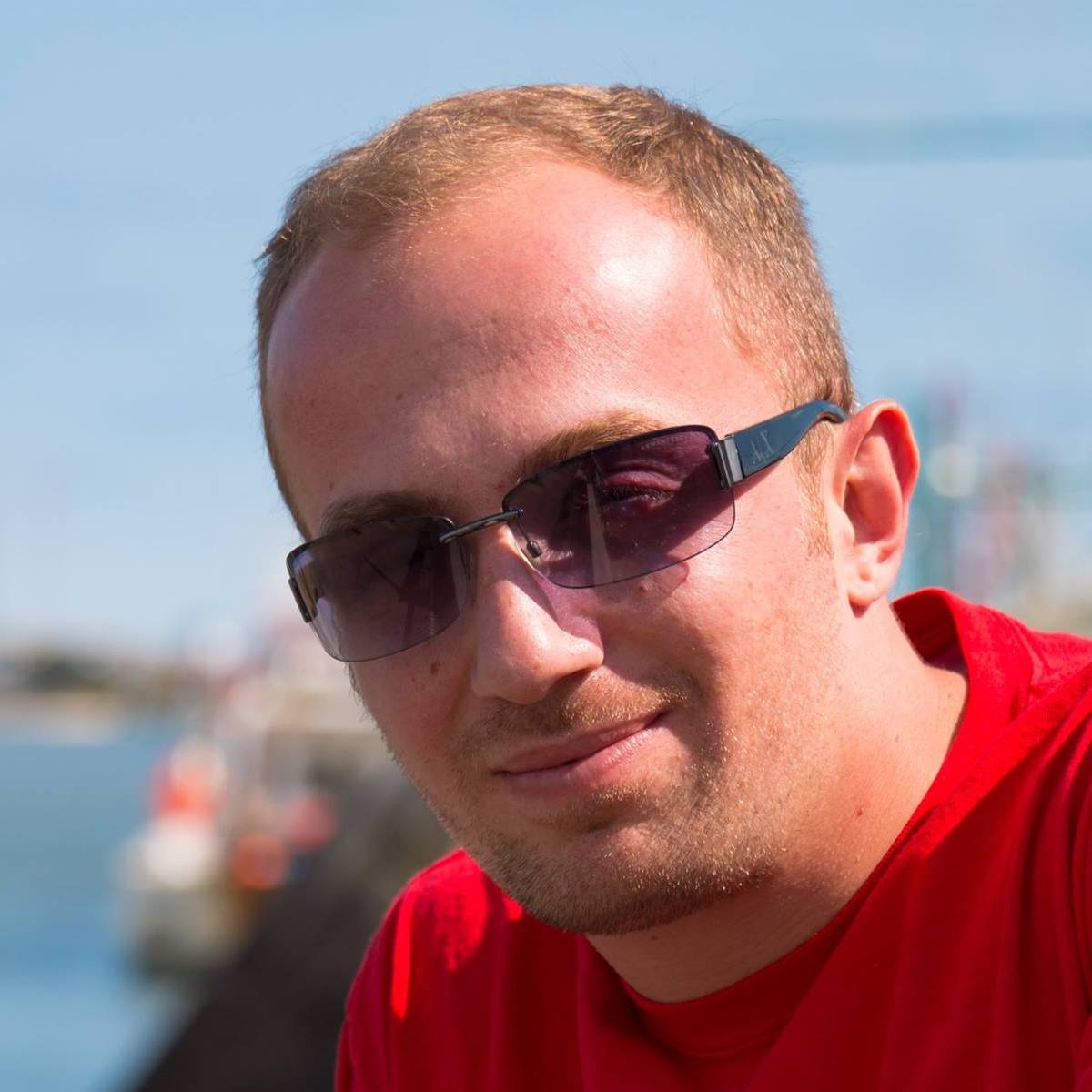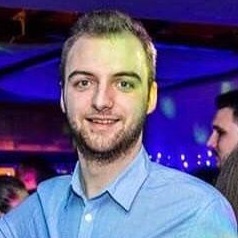 ABOUT OUR COMPANY
We are here for you, from the airport to your new home. Through travel and support and all the way to your departure flight.
SUPPORTING INTERNATIONAL STUDENTS SINCE 2005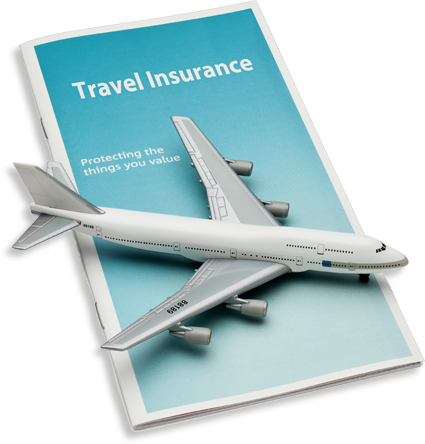 WHAT WE OFFER ?
Answers to your questions, support for successful summer and travel destinations for lifelong memories.
These are the questions everybody is asking. Worry not! We got you all covered up. We will pick you up at the airport and help you connect with your family and friends, so they don't worry about you. We will take you to your new home and If you don't have one we can help you find it! We organize trips to the nearest Social Security Administration Office and help your prepare your paperwork. Last but not least, let's have some fun, we are so close to so many amazing destinations, come, let's explore this new world together.